See on Scoop.it – Hideaway Le Marche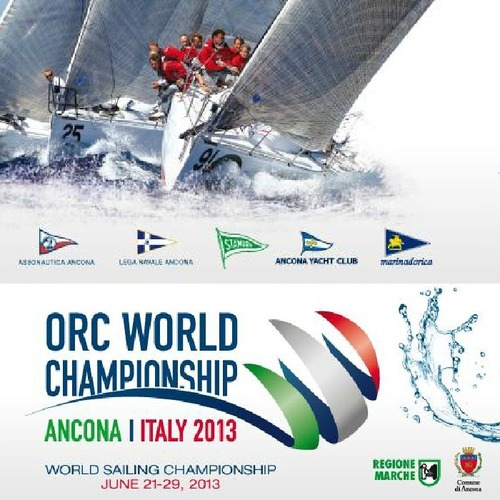 The Marina Dorica Association and the Offshore Racing Congress (ORC) are pleased to announce that the 2013 ORCi World Championship will be held at Marina Dorica in Ancona, Italy over 21-29 June 2013.
This annual event is the sole Offshore World Championship sanctioned by the International Sailing Federation (ISAF), and the four organizing clubs – SEF Stamura, Ancona Yacht Club, Lega Navale Italiana di Ancona, and Assonautica Ancona – are affiliates of the Italian Sailing Federation (FIV).
This event will feature a week-long mix of inshore and offshore racing on the Adriatic coast from the event venue based at Marina Dorica. As in the last two years, the number of entries is expected to exceed 100 boats, and even now there are already 28 entries from 7 countries on three continents.
Sport, tourism and promotion: these are the key elements that will characterize this important sailing event planned in Ancona from June 21st to June 29th.
See on www.orcworlds2013.com